Why choosing our stickers and vinyls is your best option ?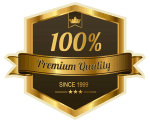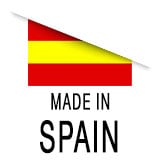 ✓ Express delivery in 24/72 hours. by MRW.
✓ FREE text, phrase and placement spatula.
✓ Thousands of satisfied customers with their purchase.
✓ High resolution printing and photo quality.
✓ Best price, printing and materials GUARANTEED !
✓ Made with High Quality self-adhesive vinyl.
✓ They do not require any type of glue or adhesive for placement.